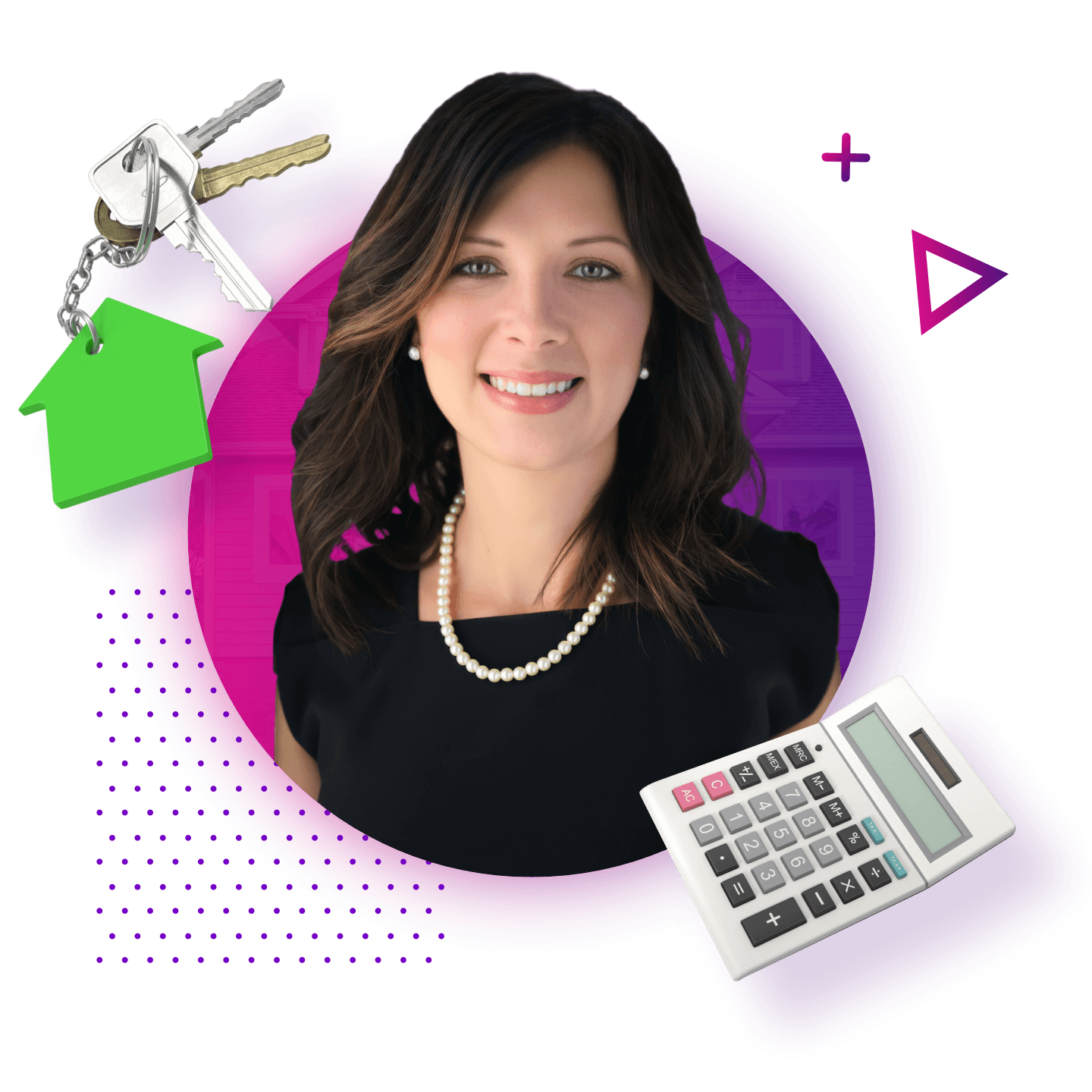 Learn From an 18-Year Mortgage Expert!
Buying a home can be confusing and intimidating... nobody seems to have a clear explanation of how the home buying process works, and you don't want to make a mistake on what is potentially the largest purchase of your lifetime.
Don't leave it to chance!
I created this course so you can quickly learn the entire home buying process from start to finish, save thousands of dollars on your next home, and guarantee a smooth and on-time closing!
Whether you're a home buyer, seller, investor, or someone in the process of refinancing, you've found the secret trove of home buyer knowledge that will transform you into a Mortgage Master.
There is an ocean of advice about buying a home on the Internet, and most of it is biased, incomplete, or just plain wrong.


In addition, the stakes are high! A house is often the biggest purchase you will make in your life, and a single mistake can end up costing you tens of thousands of dollars.


I would know, my first home purchase was a disaster that ended up costing me WAY more money than it should have.


Don't make the same mistakes I did... learn from them! If I knew then what I know now as one of the top loan officers in the nation, I would have saved a lot of money, closed much faster, and avoided a traumatic experience!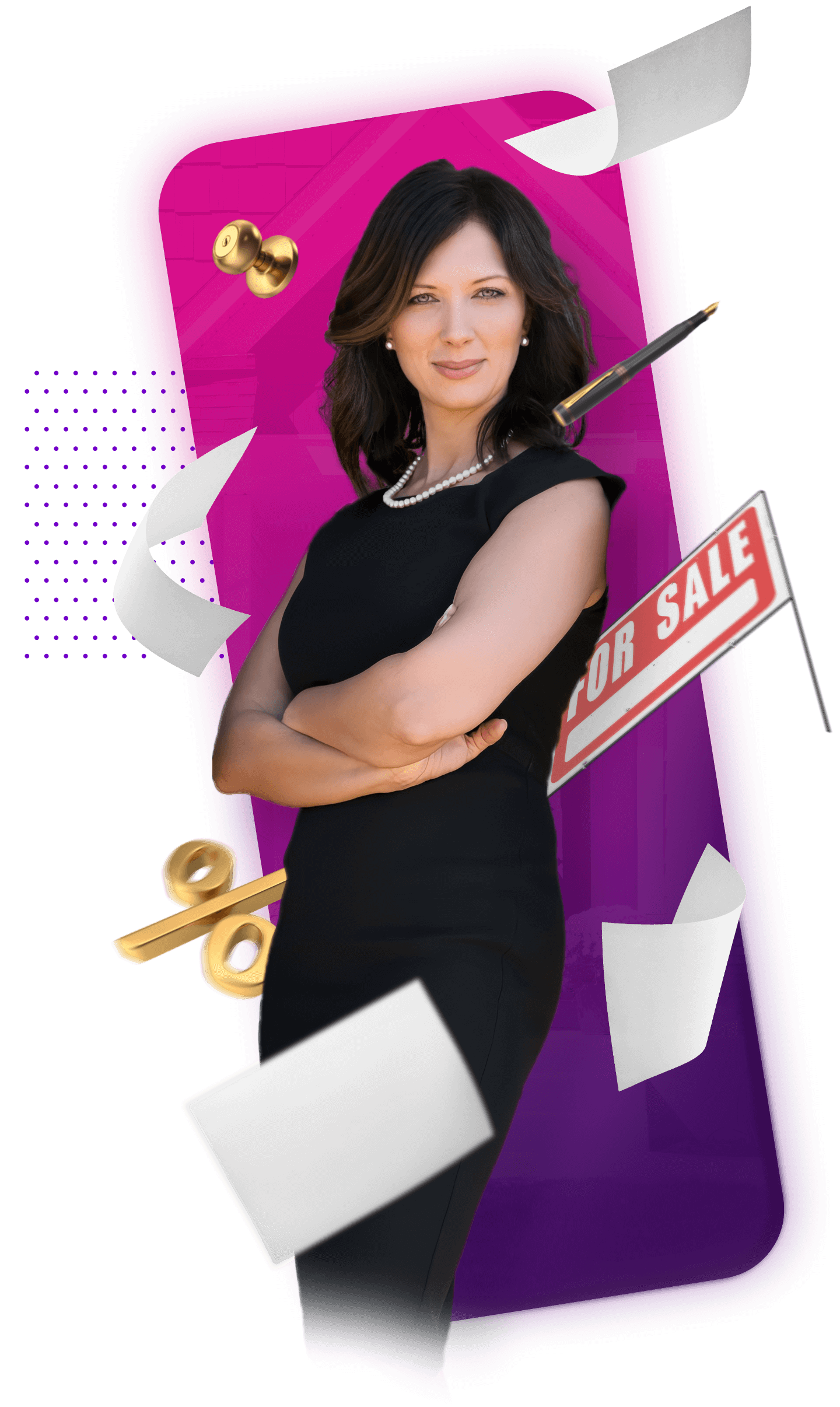 Take Control of Your Home Buying Experience
This course was designed to be a complete education for anyone planning to buy a home—some of the things you will learn include:
✅ Rising above the fear and mental barriers that prevent many from buying a home
✅ Setting the right budget and goals so your mortgage doesn't become a burden
✅ Finding the right lender you can trust and comfortably work with
✅ Successfully navigating the mortgage process to avoid any surprises
✅ Making sure you don't miss out on that home you want
✅ Getting the best mortgage rate you qualify for
✅ Massively increasing the likelihood of pre-approval
✅ Being properly organized for a smooth and on-time closing
✅ Filling out your mortgage application the right way
✅ And a lot more!
Don't be a statistic!
Each year 21 million people apply for a mortgage and only 7 million of those close.
And of that 7 million, 70% close late.
Get started with Homebuyer 101: The Ultimate Mortgage Course today to learn the entire home buying process from start to finish to guarantee you make it to a smooth and on-time closing
Sign Up Today And Get Access To These Bonuses!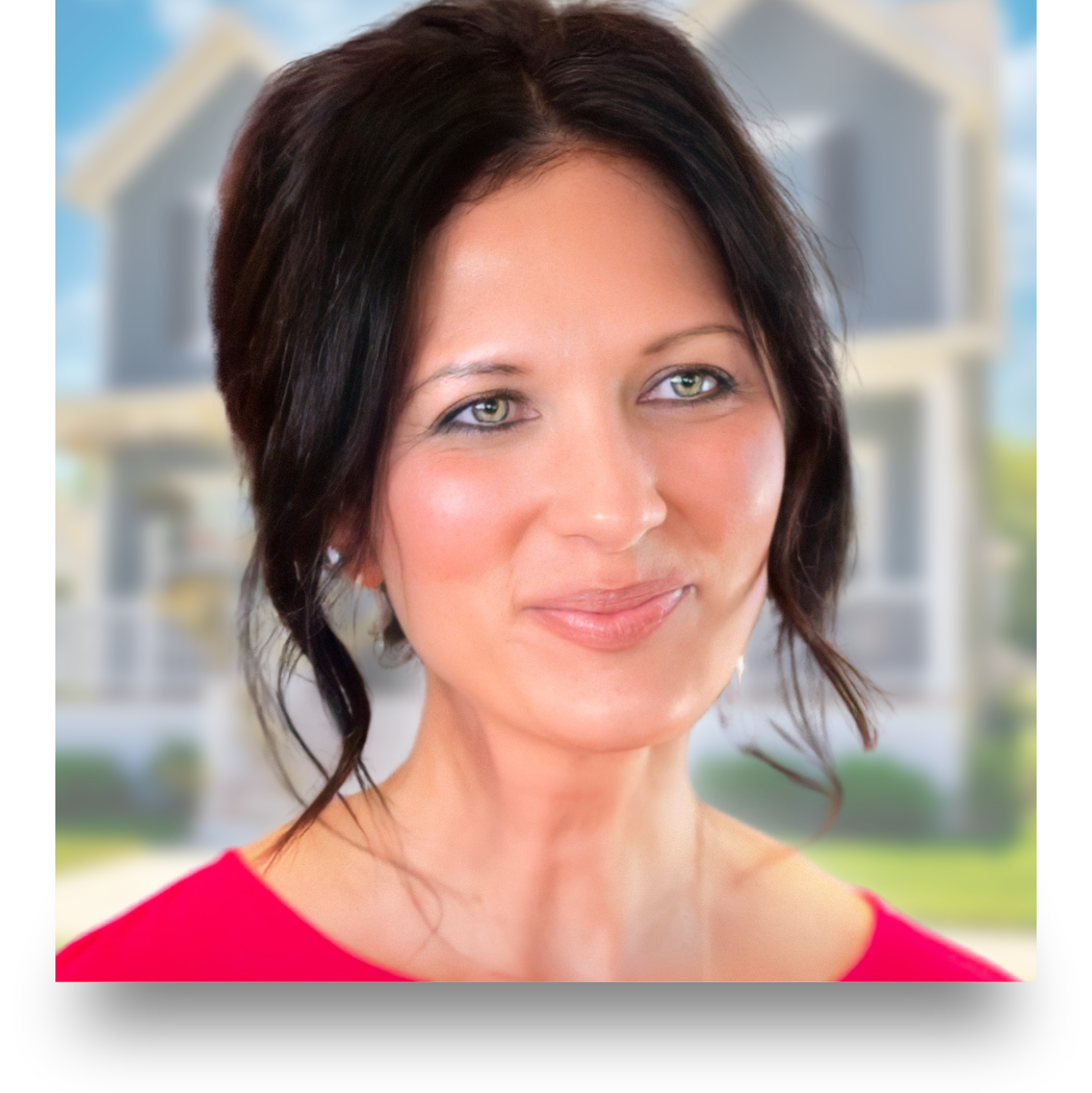 Work With Me Directly
For a limited time, students who sign up now will be able to connect with me to ask questions or get advice on their mortgage.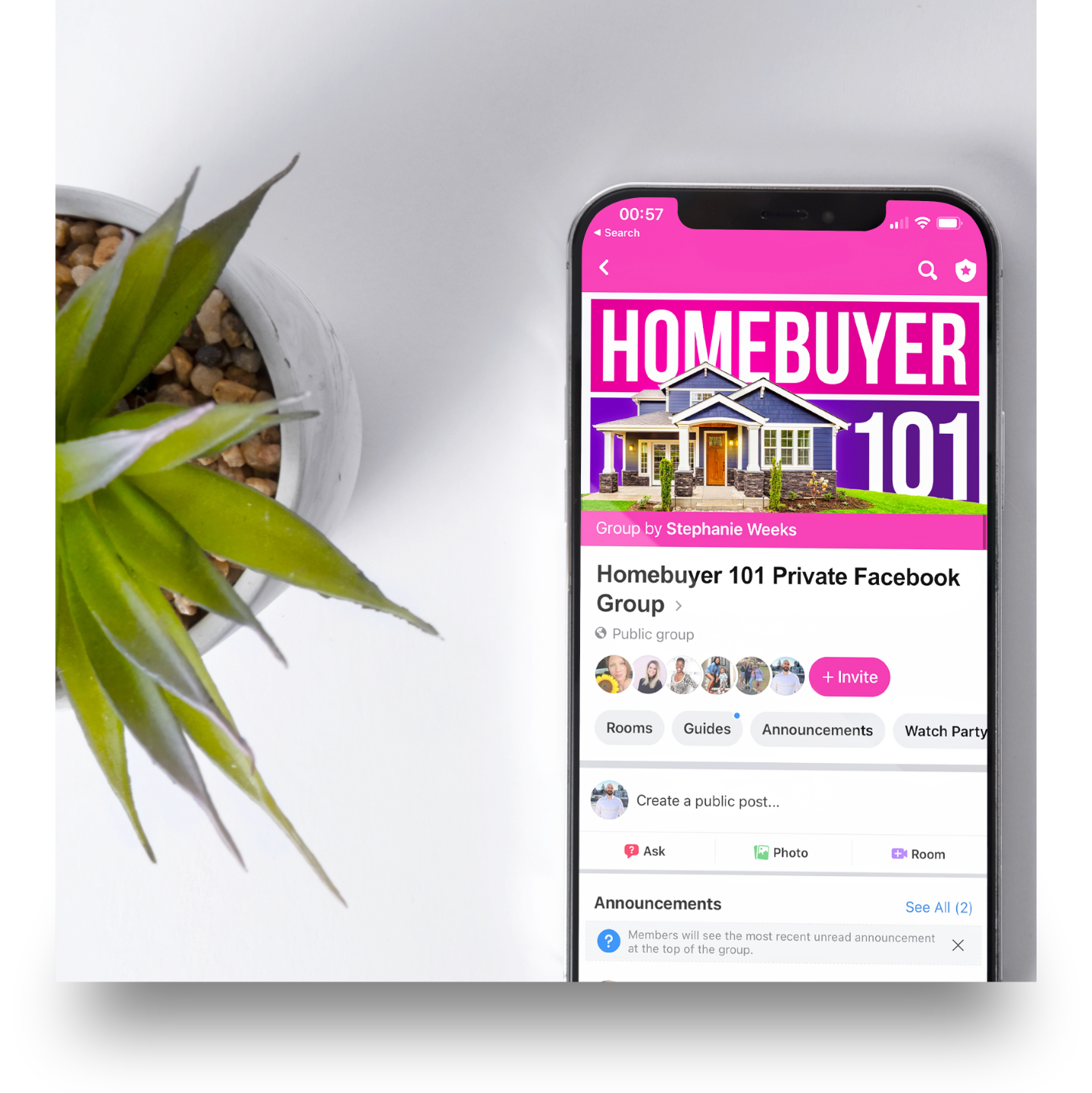 Join A Supportive Community
Gain entry into our private Facebook group and connect with a helpful community of educated homebuyers just like you.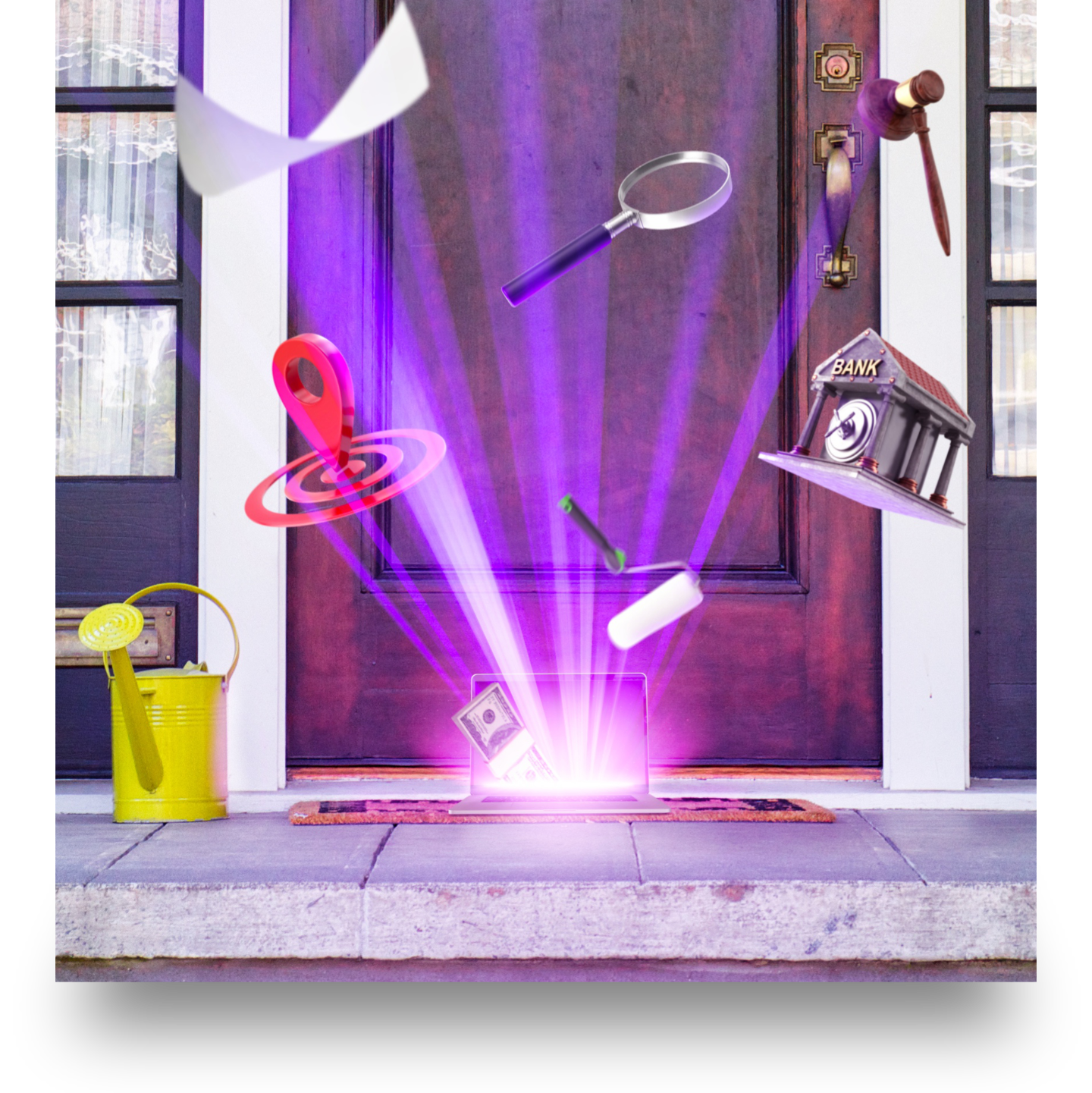 Get Extra Homebuyer Content
Get additional content on important topics like refinancing your mortgage, the different loan types, buying a home when self-employed, and a lot more!
Don't Leave Success To Chance!
You wouldn't pay for a smartphone, car, or vacation without doing your research first, so why would you buy an entire house without doing the same?
Don't leave success to chance. Educate yourself so you understand the process, save your money, and get into the home of your dreams. 


I know this course will help you succeed. In fact, if you are not convinced that it did a good job preparing you as a home buyer, let me know within 30 days and I will give you your money back.
I'm excited to see you in there!